Financial intermediaries
We offer a full range of products and services to help you look after your clients' interests, as your reliable partner backed by decades of experience.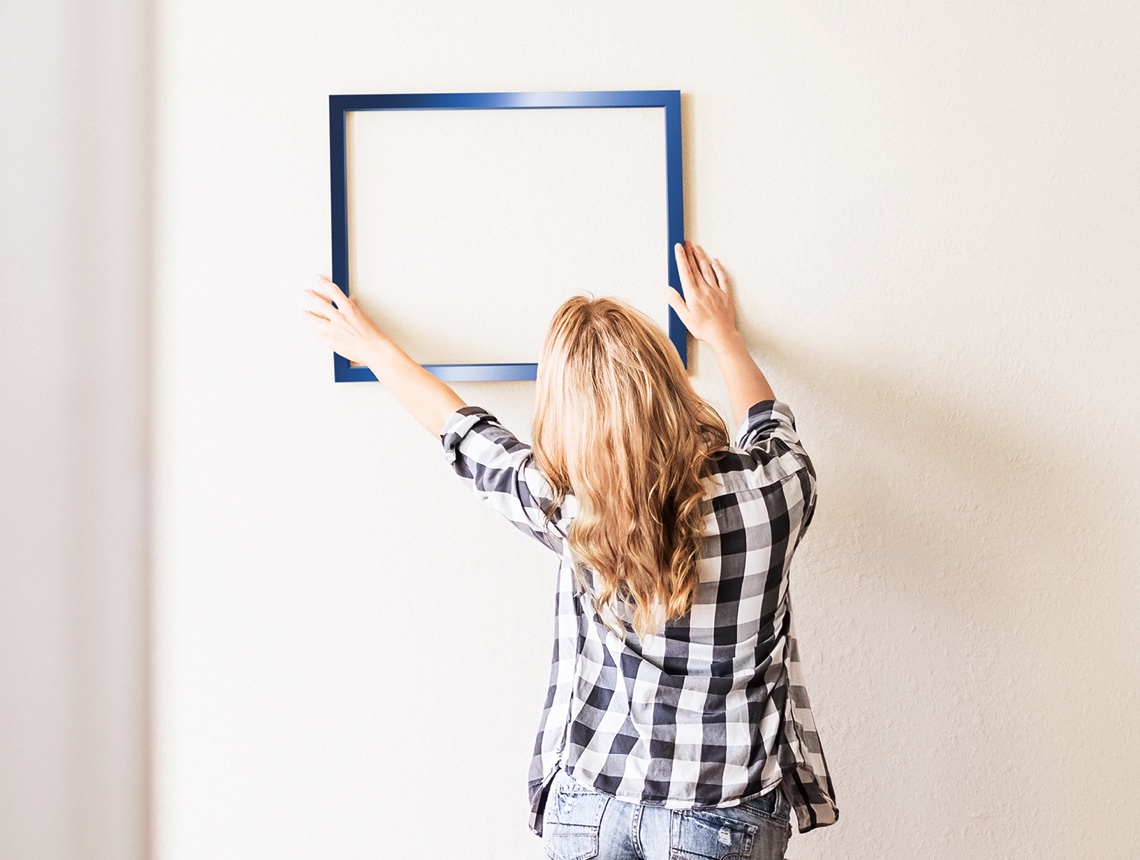 All the lending solutions you need
We offer a wide range of loan products to help your clients achieve their projects.
The ideal partner for your business
We stand alongside you every day on the financial markets of Lugano, Geneva and Zurich, enabling you to offer a top-quality service to your customers. We take a proactive approach, by suggesting the best instruments for your business and creating a customised offering for your requirements, and those of your clients.
We believe in being responsive and flexible: on these two pillars we build a lasting relationship of trust with you, and offer you privileged access to the markets and the valuable assistance of our lending specialists.
Your benefits
Supporting you every day with a competitive offering to meet your requirements and those of your clients.
Our specialists offer you a top-quality service to meet your requirements and help you reach your goals.