Mortgage loans
Mortgage loans are the personalised and flexible solution to help you realise your dreams.
Providing the foundation for your investments
We will be happy to identify with you the ideal finance package to help you implement your plans and projects.
Helping you to realise your dreams
Are you looking for the ideal finance package for building or buying your dream home? Our specialists will be happy to find with you the ideal solution to make your dreams a reality. We will draw up a valuation of the dwelling you are interested in and then, according to the situation on the property market and your financing needs, we will guide you towards the right choice from among our products.
Variable rate mortgage (roll-over)
Your benefits
A mortgage loan gives you a solid base for your property investments with our personalised and flexible solutions.
Service tailored to your requirements
In-depth knowledge of the property market
Would you like to contact one of our specialists to discuss how we can assist you with mortgage loans?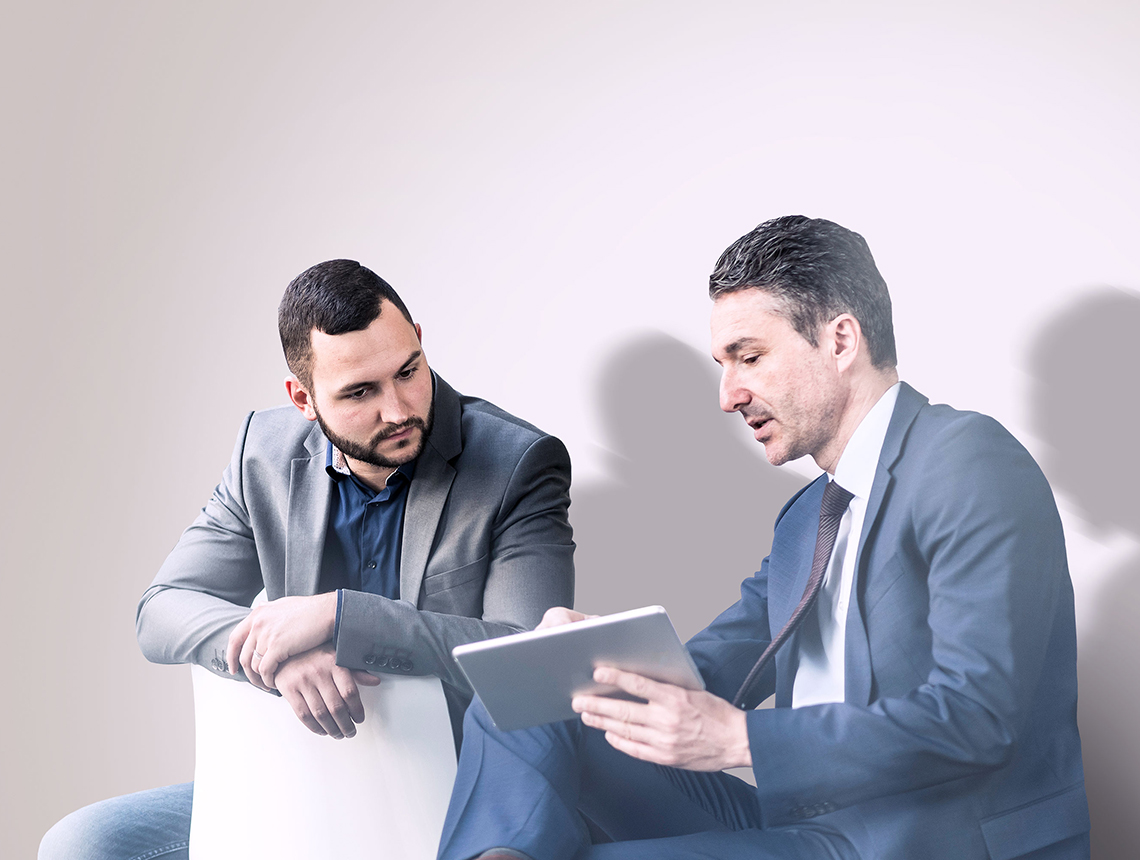 Are you interested in a mortgage loan for your business?
We offer a full range of finance payments designed for the needs of commercial businesses.
Our specialists offer you a top-quality service to meet your requirements and help you reach your goals.