Business loans
To sustain your company's plans and projects, we offer a full range of loan and credit products specifically tailored to the requirements of your business.
Fresh momentum for your plans and projects
We will be happy to work with you to identify the ideal finance package for growing your business.
A valuable ally for your business
We cover the entire range of loan and credit products needed for your company's business operations: our specialists will work with you to find the best opportunities and finance solutions for your requirements.
Variable rate mortgage (roll-over)
Documentary credit operations
Your benefits
After helping you to select the ideal solution for your business, we provide you with the liquidity you need without delay.
Our specialists are at your disposal to discuss how we can support your plans and projects with a business loan.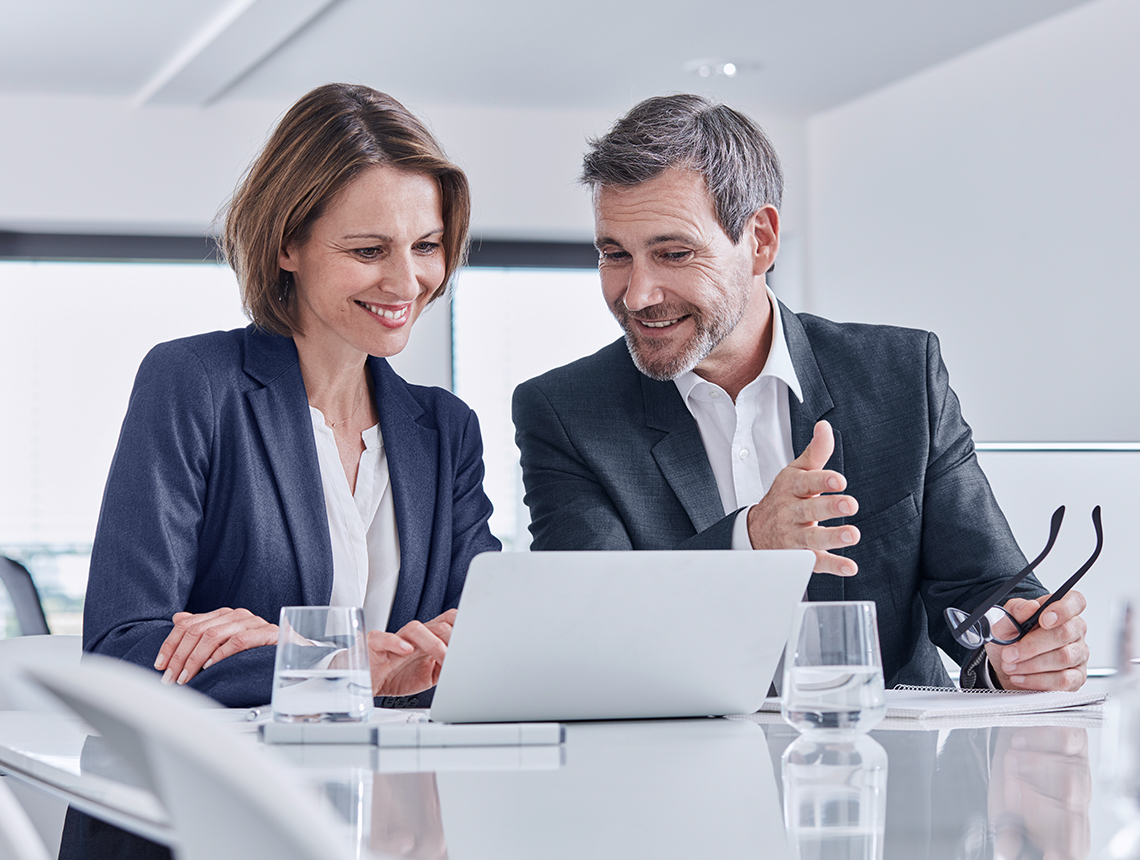 Are there any other services you need for your company?
Our Business Solutions team will be happy to find with you the best way to meet your company's needs.
Our specialists offer you a top-quality service to meet your requirements and help you reach your goals.
The website, all pages thereof and the material contained therein are not intended for natural or legal persons who, by virtue of their nationality, place of business, residence or for other reasons are subject to a legal system that prohibits or limits access thereto, consultation, availability or publication thereof, the presentation of financial services or the marketing of certain financial products. In particular, certain sections or pages relating to products and services of Cornèr Bank Ltd. are intended only for persons resident and/or domiciled in Switzerland. Access to the Cornèr Bank Ltd. website is prohibited to all persons to whom such restrictions apply. Please also read the legal notes and Privacy Notice.