Investment consulting
With the support of our team of experts, you can access all the tools you need to provide your clients with top-quality investment consulting.
We enable you to provide portfolio management services to your clients, while we look after the administrative aspects.
The security provided by a strong partner
Our depositary bank service offers all the administrative support you need to give professional portfolio advice to your clients. Access to our leading-edge tools enables you to offer 360-degree advice to satisfy every expectation.
Together we will draw up a partnership agreement based on your specific requirements, to offer you the best possible terms and conditions and give you privileged access to international financial markets.
Your benefits
We will be happy to work with you to provide ongoing support to your business.
Our specialists are at your disposal to discuss how we can best provide support for your portfolio advice service.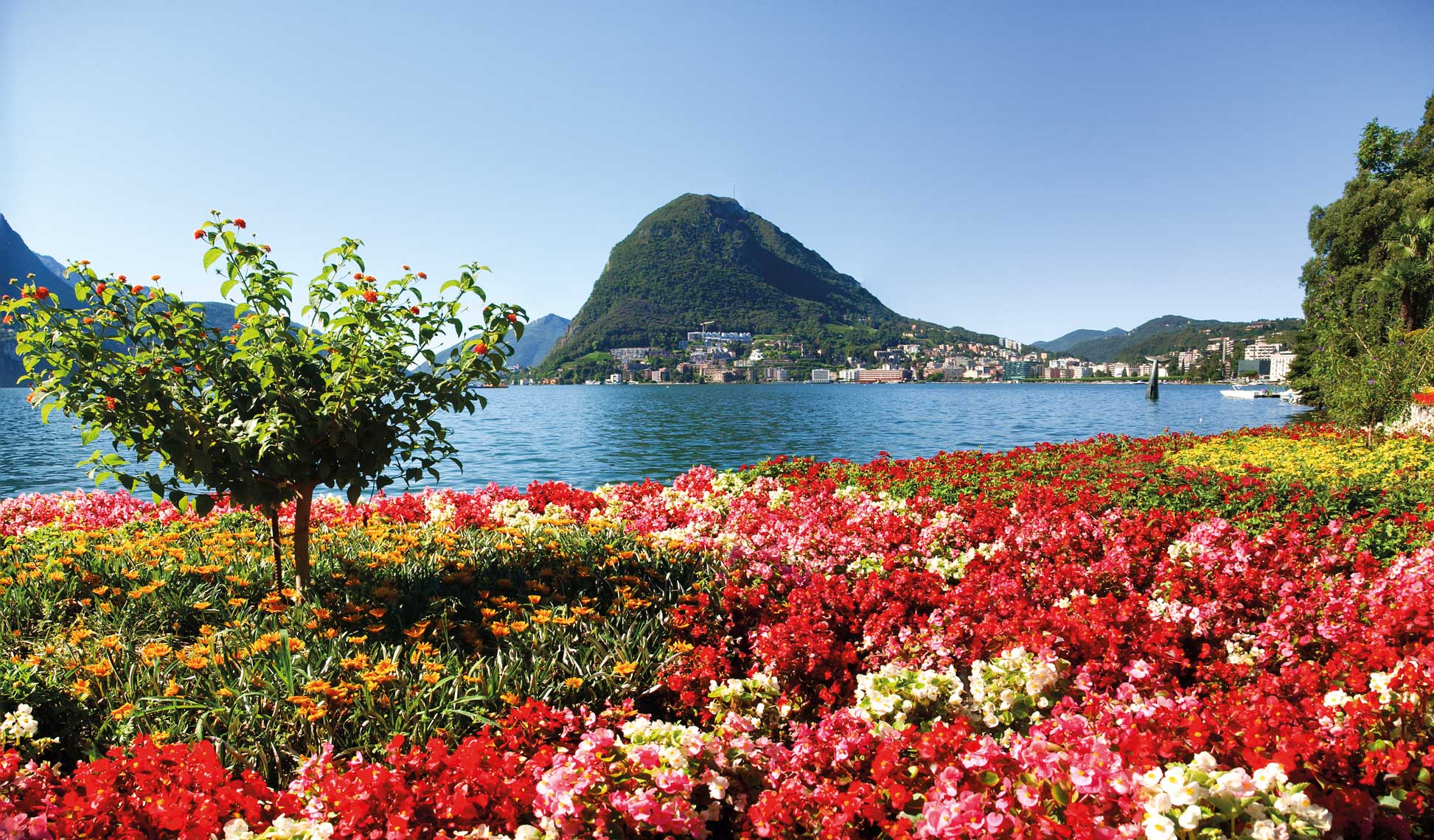 Interested in structured products?
Structured products are your ideal solution for offering your clients greater flexibility and returns on their investments.
Our specialists offer you a top-quality service to meet your requirements and help you reach your goals.
The website, all pages thereof and the material contained therein are not intended for natural or legal persons who, by virtue of their nationality, place of business, residence or for other reasons are subject to a legal system that prohibits or limits access thereto, consultation, availability or publication thereof, the presentation of financial services or the marketing of certain financial products. In particular, certain sections or pages relating to products and services of Cornèr Bank Ltd. are intended only for persons resident and/or domiciled in Switzerland. Access to the Cornèr Bank Ltd. website is prohibited to all persons to whom such restrictions apply. Please also read the legal notes and Privacy Notice.