Refinitiv Lipper Fund Awards
CB-Accent Lux Swan Short-Term High Yield B EUR fund has been rewarded with the "Refinitiv Lipper Fund Awards for Switzerland and Europe 2021".

An efficient solution in all market environments!

Want to know more? Watch the video
Interested in our investment funds?
Our specialists are at your disposal for more information.
Our solutions
Are you a private or institutional client? Find the solutions that interest you.
More diversification, less risk
If you are looking to diversify your investments and minimise your risk, investment funds are the ideal vehicle: your personal advisor will help you choose the right investment fund for your requirements, drawing on the professional expertise of our fund managers.
Selection of third-party investment funds
Your benefits
To diversify your investments and minimise your risk, you can rely on a team of expert professionals and a wide choice of investment funds from a range of sectors.
Our specialists are at your disposal for further details on our investment funds.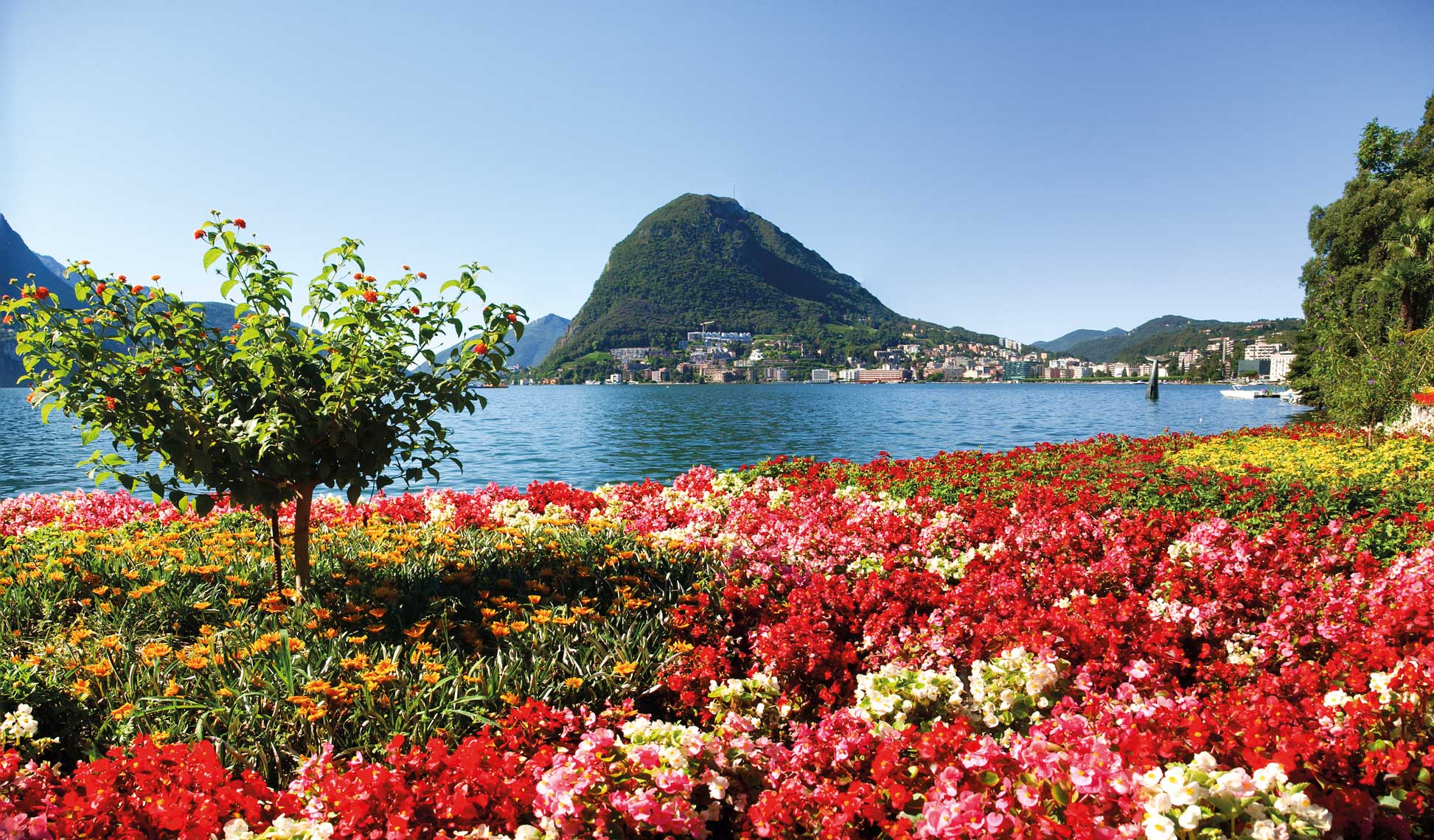 Do you know about structured products?
Structured products offer greater flexibility than traditional investment instruments can provide.
Our specialists offer you a top-quality service to meet your requirements and help you reach your goals.
The website, all pages thereof and the material contained therein are not intended for natural or legal persons who, by virtue of their nationality, place of business, residence or for other reasons are subject to a legal system that prohibits or limits access thereto, consultation, availability or publication thereof, the presentation of financial services or the marketing of certain financial products. In particular, certain sections or pages relating to products and services of Cornèr Bank Ltd. are intended only for persons resident and/or domiciled in Switzerland. Access to the Cornèr Bank Ltd. website is prohibited to all persons to whom such restrictions apply. Please also read the legal notes and Privacy Notice.