Current account
We offer a full range of accounts to help you manage your spending and savings conveniently and flexibly: just choose the right package for you and combine it with the card that suits you best!
Looking for maximum flexibility and convenience?
We have a range of accounts for every stage of your life, all of them comprehensive, flexible and user-friendly. Would you like to talk to one of our specialists?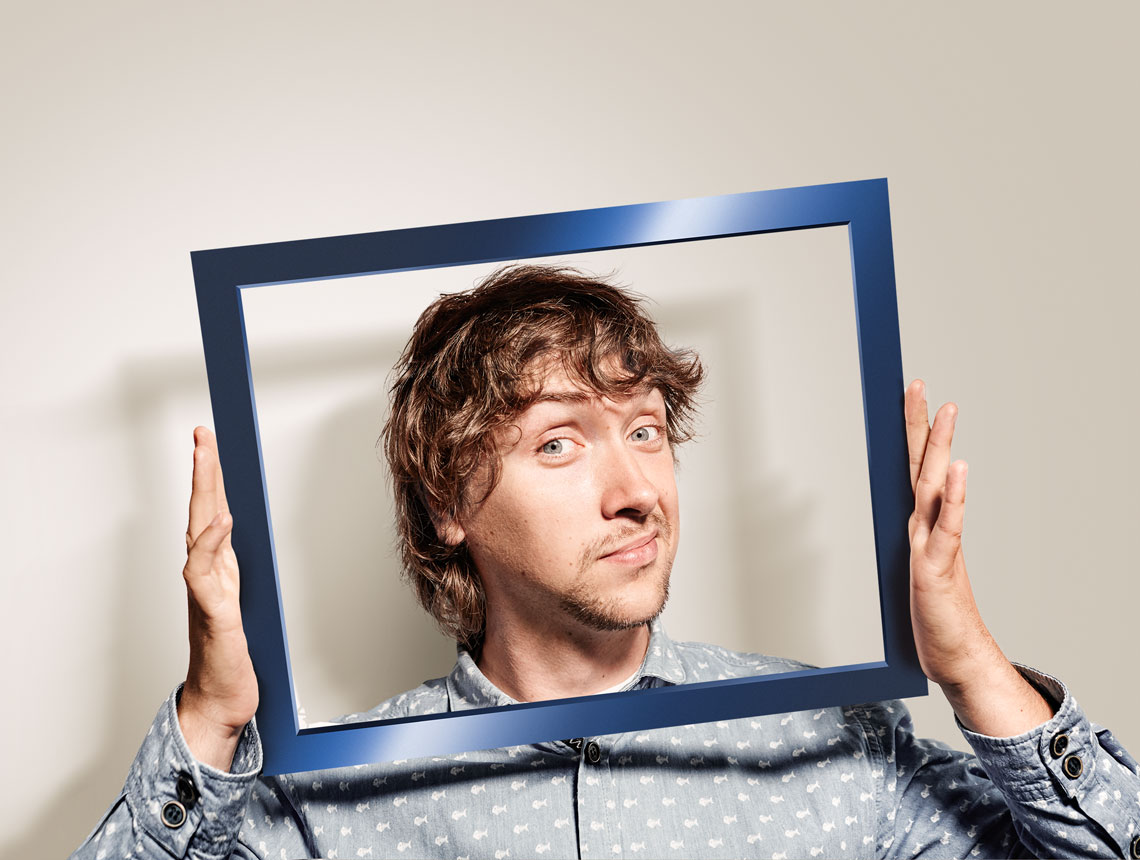 Invest in your future
Our pension products are the ideal solution to give you peace of mind for the future.
An account for every stage of your life
Our range of Cornèr accounts offers you as an individual, as a couple or for your family the ideal solution for managing and monitoring your transactions at every stage of your life. How? By choosing one of our three packages you will get a current account, a savings account, a Visa Debit card, a credit card or prepaid card as well as access to Cornèronline, our e-banking system.
Are you under 25? Then benefit from Cornèr4young, the free account with a favourable interest rate and a host of benefits designed for our younger clients.
If you are looking for a constant, long-term investment, don't miss out on Cornèr Funds Capital Accumulation, the ideal product for building an assets portfolio.
Your benefits
Flexible and comprehensive, with favourable conditions. Our accounts make your day-to-day spending and your savings easier.
Credit card or prepaid card included
The best conditions on the market
Packages for every stage of your life
Our specialists offer you a top-quality service to meet your requirements and help you reach your goals.