Cornèr4you
A current account, savings account, cards and e-banking, all in a single account, to handle all your spending and savings: discover the flexibility of Cornèr4you.
The flexible, user-friendly account
Everyday life can get pretty complicated – but at least there is a user-friendly way to manage your spending and savings! Cornèr4you gives you maximum flexibility, by providing multiple benefits in a single product:
a current account for your salary and day-to-day transactions
a savings account to provide for the future
a Visa Debit card
digital services to carry out and check your transactions, wherever you happen to be, from your phone, pc or tablet
a Cornèrcard credit card or prepaid card
Your benefits
Flexibility, transparency and favourable terms and conditions: Cornèr4you is the ideal solution, giving you total freedom to manage your day-to-day spending.
Costs fully under control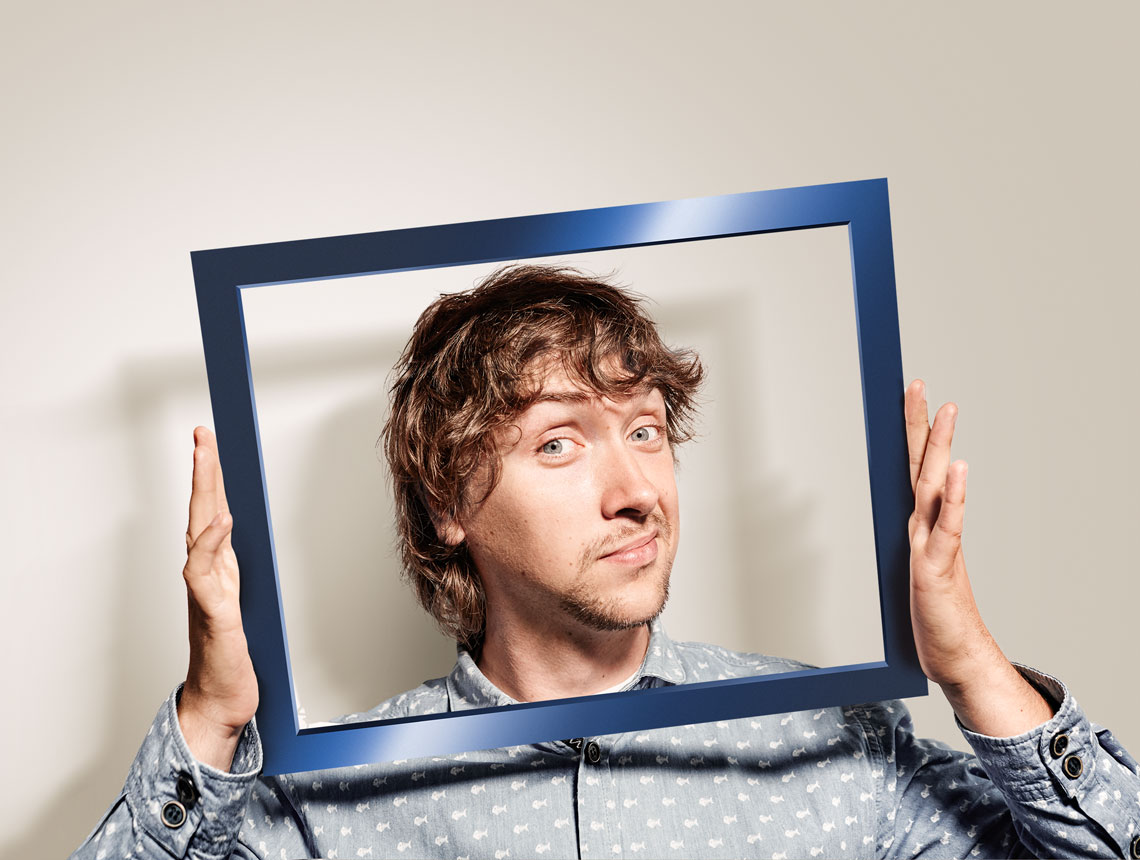 Invest in your future
Our pension products are the ideal solution to give you peace of mind for the future.
Our specialists offer you a top-quality service to meet your requirements and help you reach your goals.