Cornèr4two
With Cornèr4two you get double the benefits: discover the ideal account for you and the person you share a home with.
The ideal account for the two of you
Do you live with a friend or partner? Then enjoy the practical convenience of Cornèr4two, the Cornèr Bank package with double the benefits, for both the people signing up for the product. For any couple – partners, friends, siblings or flatmates – if you live under the same roof, Cornèr4two offers a comprehensive range of services on special terms and conditions! This includes:
two current accounts (or one joint current account) for your salary and day-to-day transactions
two savings accounts (or one joint savings account) for setting some money aside each month
two Visa Debit cards
digital services for carrying out and checking your transactions from a phone, pc or tablet
two Cornèrcard credit or prepaid cards
Your benefits
Double the benefits, with maximum flexibility: Cornèr4two offers special terms and conditions for you and the person you share a home with.
Costs fully under control
Flexibility and independence
One card per person included
Terms and conditions for joint account
Terms and conditions for two individual accounts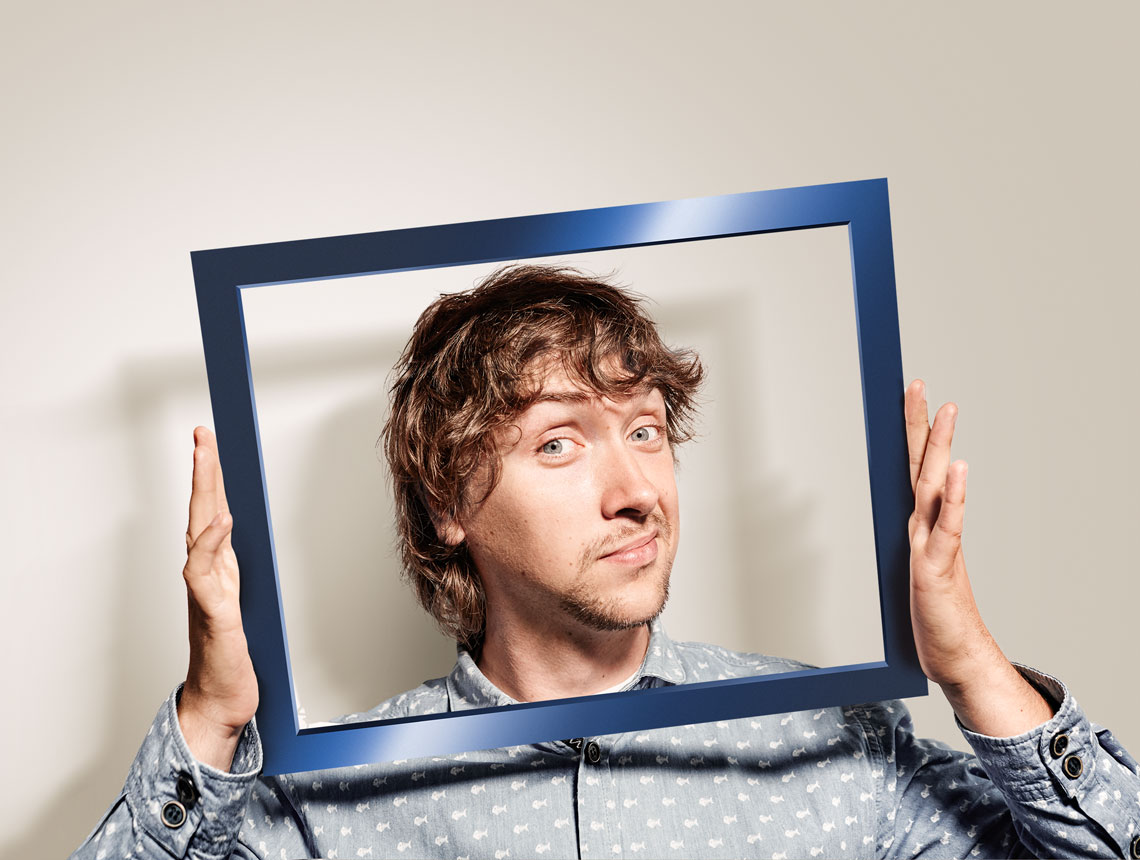 Invest in your future
Our pension products are the ideal solution to give you peace of mind for the future.
Our specialists offer you a top-quality service to meet your requirements and help you reach your goals.