Tax advice
If you are one of our clients and need some tax advice, our specialists will be happy to provide a solution tailored to your requirements.
We are at your disposal
Do you have specific questions on wealth, tax, legal or succession matters? If you are one of our clients, you can ask our tax specialists for an expert opinion. They will analyse your situation in detail and find the answers to your questions, based on all the relevant legal, tax, company law and succession aspects.
Our specialists will offer you a comprehensive tax advice analysis covering all your financial requirements, in both the private and business spheres, and come up with long-term solutions customised to your specific needs.
Your benefits
We analyse your needs and answer all your questions on tax, legal and succession aspects, with support from top experts in the field.
Dialogue with sector professionals
Are there any further tax advice matters you would like to discuss with one of our specialists?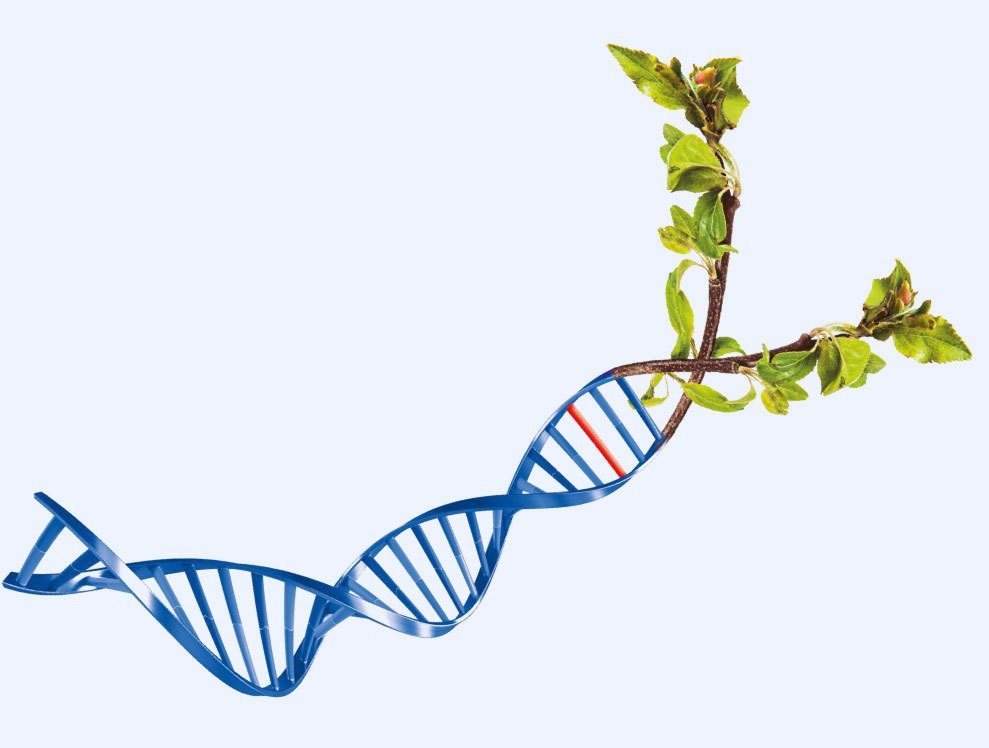 More time to pursue your interests
With our AcrossGen mandate solution for portfolio management, we take over the role of managing your assets.
Our specialists offer you a top-quality service to meet your requirements and help you reach your goals.