Cornèr4family
The ideal solution to protect your family's savings! Cornèr4family gives you the freedom to choose the right account for you and your partner, and the convenience of savings accounts for each of your children.
The account package for all the family
Cornèr4family is the flexible solution for managing your family's expenses and savings. Would you and your partner prefer a joint account or two separate accounts? Either way, the package offers you:
two current accounts (or one joint account)
two savings accounts for the parents (or one joint savings account)
one savings account for each child
two Maestro cards
access to Cornèronline for carrying out and checking your transactions from a phone, pc or tablet
two Cornèrcard credit or prepaid cards
It's your choice – but whatever you decide, your family's finances will be easier to organise, and you will be giving your children a secure future.
Your benefits
Accounts for every member of the family: Cornèr4family provides maximum convenience and practical benefits for every family member.
Accounts for every member of the family
Easy way to manage the family finances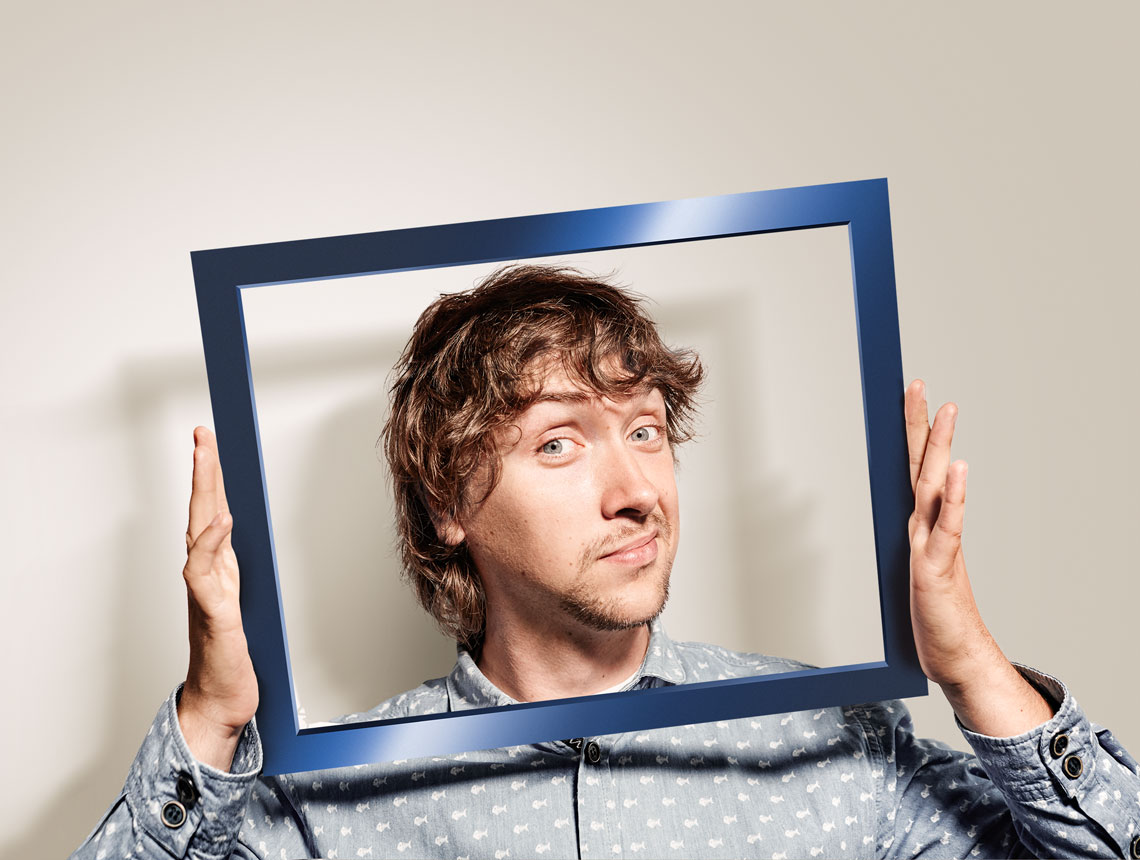 Invest in your future
Our pension products are the ideal solution to give you peace of mind for the future.
Our specialists offer you a top-quality service to meet your requirements and help you reach your goals.
The website, all pages thereof and the material contained therein are not intended for natural or legal persons who, by virtue of their nationality, place of business, residence or for other reasons are subject to a legal system that prohibits or limits access thereto, consultation, availability or publication thereof, the presentation of financial services or the marketing of certain financial products. In particular, certain sections or pages relating to products and services of Cornèr Bank Ltd. are intended only for persons resident and/or domiciled in Switzerland. Access to the Cornèr Bank Ltd. website is prohibited to all persons to whom such restrictions apply. Please also read the legal notes and Privacy Notice.