Cornèr4young
Zero cost, favourable interest rate and a host of special incentives: if you are younger than 25 years old, Cornèr4young offers you an account that is even easier, more user-friendly ... and more fun!
The free account for our young clients
Are you between 15 and 25 years of age? Then Cornèr4young is the account for you! This free account package offers you a favourable interest rate and a host of benefits:
a savings account, so you can start putting some money aside for the future
a free Cornèr4young prepaid card, for all your online transactions
access to the client area for carrying out transactions, checking your transactions and balance, and loading your card
frequent special offers for youth events and activities
Your benefits
Cornèr4young is a versatile package with multiple benefits, and the ideal way to start saving and managing your spending.
Special terms and conditions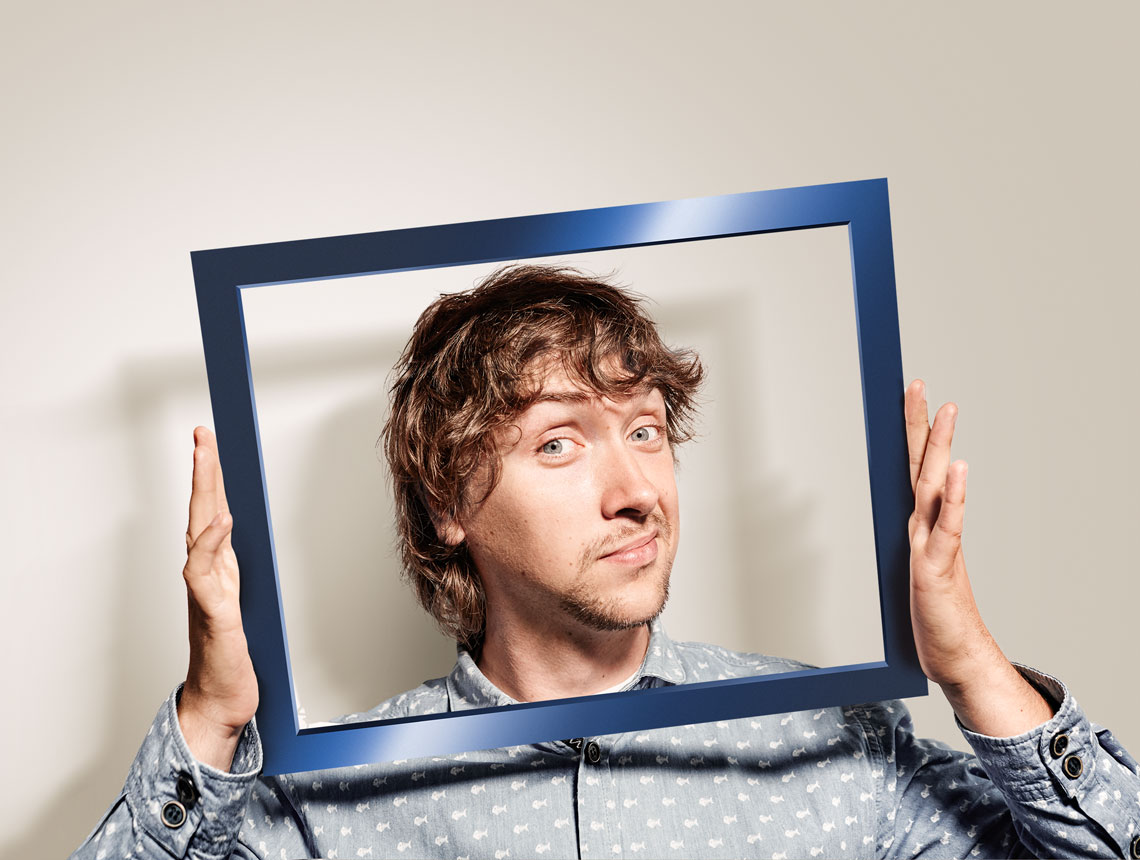 Invest in your future
Our pension products are the ideal solution to give you a future with peace of mind.
Our specialists offer you a top-quality service to meet your requirements and help you reach your goals.