Cornèr3future
A unique insurance package, the only one of its kind on the Swiss market, for protecting your personal pension investments.
Protecting your future pension
Add value to your personal pension cover with a unique policy, the only one of its kind on the Swiss market.
The policy that protects your future
Cornèr3future is the life insurance policy that adds value to your future personal pension. With a decreasing annual premium based on a rate of 0.22 % – the lowest on the market – and immediate cover, it is the only product of its kind on the Swiss market.
You can sign up for a Cornèr3future policy immediately, thus avoiding the usual assessments of your state of health. The insurance covers death from illness or accident, and can be cancelled at any time.
Your benefits
Protect your personal pension investments by choosing the product with the lowest rate on the market.
No health assessment required
Annual cancellation option
Special terms and conditions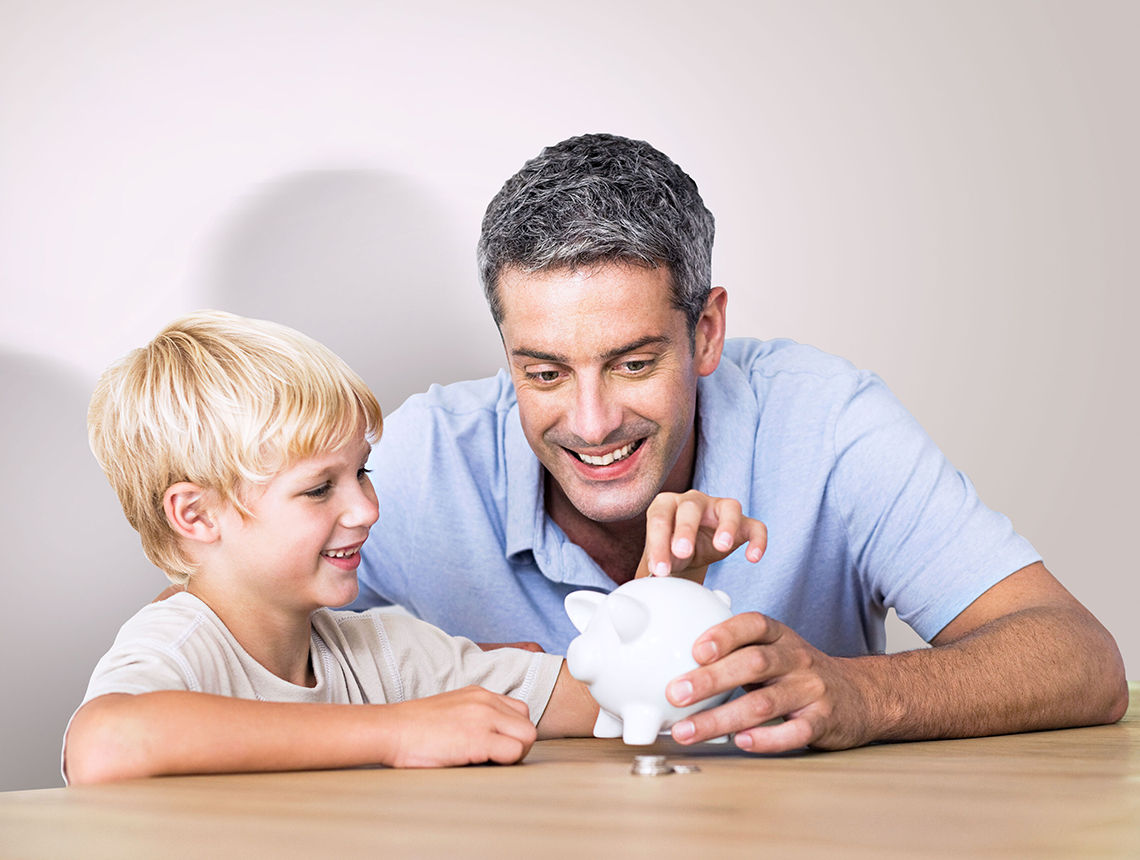 Cornèr3: investment in your future pension
Use a Cornèr3 pension account and linked Cornèr3future account to set funds aside for a future with peace of mind.
Our specialists offer you a top-quality service to meet your requirements and help you reach your goals.
The website, all pages thereof and the material contained therein are not intended for natural or legal persons who, by virtue of their nationality, place of business, residence or for other reasons are subject to a legal system that prohibits or limits access thereto, consultation, availability or publication thereof, the presentation of financial services or the marketing of certain financial products. In particular, certain sections or pages relating to products and services of Cornèr Bank Ltd. are intended only for persons resident and/or domiciled in Switzerland. Access to the Cornèr Bank Ltd. website is prohibited to all persons to whom such restrictions apply. Please also read the legal notes and Privacy Notice.