Cornèr3funds
Cornèr3funds gives you access to the best investment funds in the market, to boost the potential investment return on your investment savings.
Boost the return on your pension savings
Would you like to take out a Cornèr3funds account to get a higher investment return on your pension savings?
The best investment funds for your future
Cornèr3funds is an OPA fund mandate product, for the investment of your pension savings, from as little as CHF 1,000, with a higher potential return than with the Cornèr3 account. Subject to legislative provisions, you are free to decide the time interval and amount of your investments in OPA-compliant investment funds. You can choose between two fund mandates: an OPA 25 mandate or an OPA 45 mandate. If you subscribe to Cornèr3funds until 31.12.2020, you benefit from a fixed, transparent commission of 0.15% in the first year and 0.30% p.a. in subsequent years on the funds invested.
Cornèr3funds, which can be combined with a Cornèr3 pension account, allows you to select the best investment funds in the market, with absolutely no conflict of interest on our part. The product also includes an end-of-year tax certificate and portfolio statement in electronic form, which you can monitor from a pc, tablet or smartphone at Cornèronline.
Your benefits
Cornèr3funds enables you to invest for your retirement in a selection of the best investment funds in the market.
Fixed fee for optimum transparency
Special terms and conditions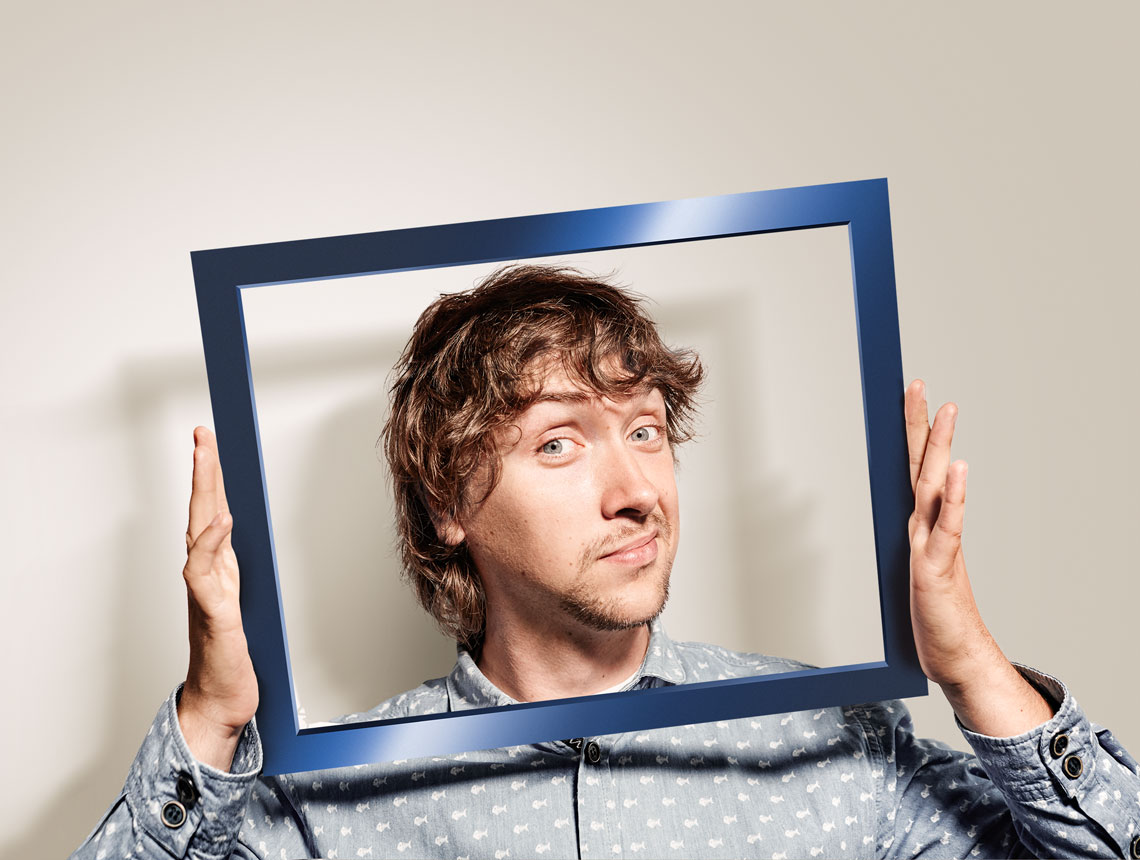 For greater pension flexibility
Did you know that you can combine Cornèr3funds with a Cornèr3 pension account, to fine-tune your investment in the future?
Our specialists offer you a top-quality service to meet your requirements and help you reach your goals.
The website, all pages thereof and the material contained therein are not intended for natural or legal persons who, by virtue of their nationality, place of business, residence or for other reasons are subject to a legal system that prohibits or limits access thereto, consultation, availability or publication thereof, the presentation of financial services or the marketing of certain financial products. In particular, certain sections or pages relating to products and services of Cornèr Bank Ltd. are intended only for persons resident and/or domiciled in Switzerland. Access to the Cornèr Bank Ltd. website is prohibited to all persons to whom such restrictions apply. Please also read the legal notes and Privacy Notice.