Cornèr3
Give yourself peace of mind for the future by putting aside some money now – the choice on how much and how often is entirely up to you.
A carefree future with Cornèr3
Would you like to put some spare cash aside for your future pension, or as the basis for bigger investments later with a pension account?
For a carefree future
Cornèr3 is the pension account that enables you plan for a future with peace of mind. Subject to current legislation provisions, this gives you maximum flexibility for savings, by choosing how often and how much to pay into the account, according to your financial availability.
Taking out a Cornèr3 account, with no management fee, enables you to:
fill any gaps in your future pension cover
deduct deposits into the account from your taxable income
withdraw some of the funds from the account, subject to legal provisions
Your benefits
With Cornèr3 you can look to your future with confidence by setting aside the level of resources you will need on your retirement, or as the basis for more major investments.
Tax deductible investment
No account management fee
Possibility of early withdrawals
Special terms and conditions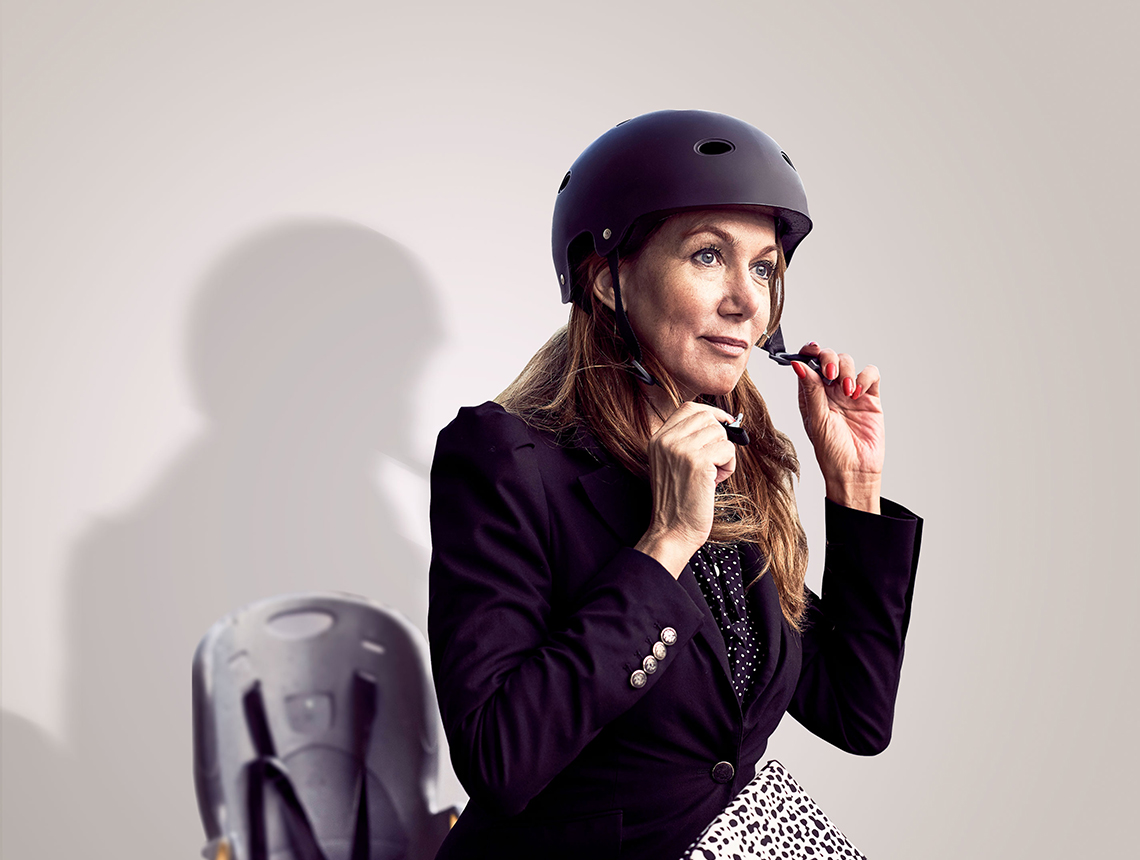 Provide for your future with Cornèr3future
Cornèr3future is a life insurance policy, the only one of its kind on the Swiss market, to safeguard your personal pension investments.
Our specialists offer you a top-quality service to meet your requirements and help you reach your goals.