Plan your future with peace of mind
With the third pillar Cornèr3, you benefit from a very advantageous interest rate of 1.25% today and a worry-free pension tomorrow.
More freedom with Cornèr3
Choose future serenity and put some spare cash aside now for your retirement, or as the basis for bigger investments later.
For a carefree future
With the third pillar Cornèr3, you make private provisions and at the same time increase your financial flexibility in retirement. This way, you can treat yourself to that long-awaited trip around the world, start redesigning your own four walls or simply enjoy a carefree life.
5 good reasons for subscribing to the Cornèr3 pension account
Pension increase: With the Cornèr3 pension account you improve your retirement cover and close any pension gaps at the same time.
Flexibility: You decide how much you want to pay into the Cornèr3 pension account.
Tax savings: Amounts paid in can be deducted from your taxable income.
Home ownership: You have the possibility of an early withdrawal when buying or building your own home.
Lump-sum withdrawals: You can withdraw your savings up to five years before reaching the AHV retirement age.
Your advantages
With Cornèr3 you flexibly set aside the level of resources you will need on your retirement, or as the basis for more major investments.
No account management fee
Special terms and conditions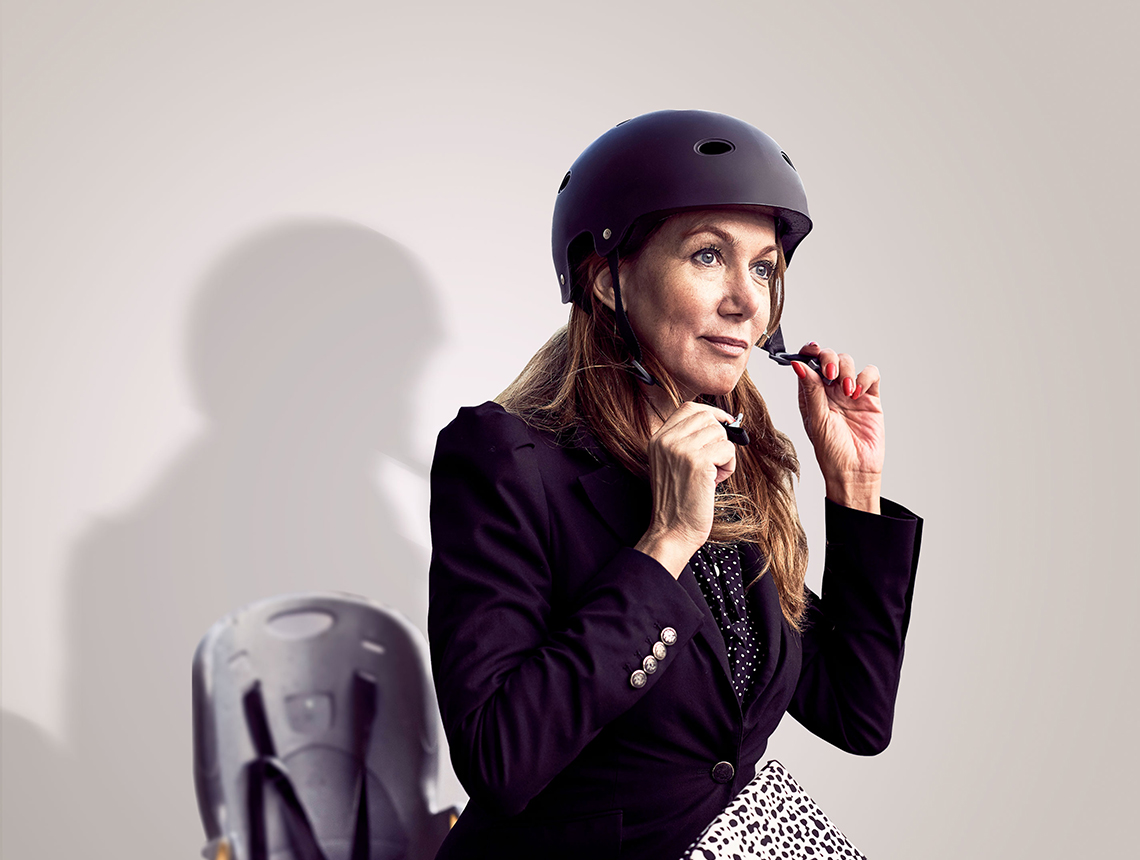 Provide for your future with Cornèr3future
Cornèr3future is a life insurance policy, the only one of its kind on the Swiss market, to safeguard your personal pension investments.
Our specialists offer you a top-quality service to meet your requirements and help you reach your goals.